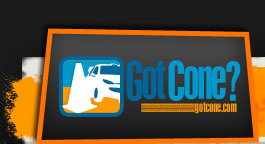 Ford Signs Petter Solberg for 2012 WRC Season
Author:
David
15 Dec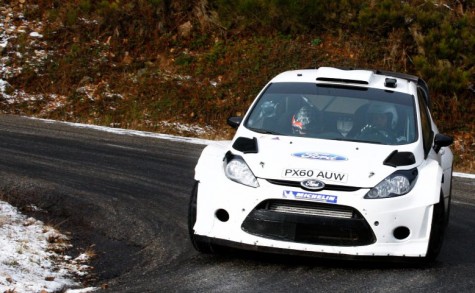 Just days remain before the deadline for manufacturers to sign up for the 2012 WRC season. Some speculation was swirling whether Ford would compete in 2012, but that speculation has been put to rest as Ford has signed on for at least 2 more years. They also have announced that Petter Solberg will be Jari Matti Latvala's teammate for the 2012 season. This comes just days after Petter announced he would not be driving a Citroen in 2012, as he could not continue as a privateer any longer.
Ford also confirmed that Latvala would be the lead driver and Petter would be the second driver. It will definitely be interesting to see how the season unfolds and how Petter will deal with being a #2 after a few years on his own. Either way, Ford has made it clear they are gunning for the WRC Manufacturer's Championship in 2012.
Ford is also wasting no time getting Petter accustomed to the WRC Fiesta, as he was involved in testing today already.
It's going to be an exciting WRC season for sure.