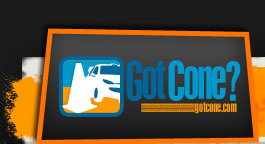 It's Official Mikko Hirvonen to Citroen for 2012 WRC season
Author:
David
16 Nov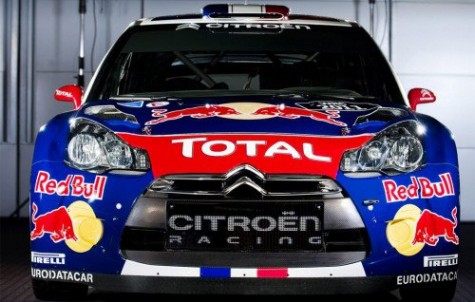 As rumored earlier this week, Mikko Hirvonen will officially be joining 8 time World Champion Sebastien Loeb on the Citroen WRC team for the 2012 season. Hirvonen inked a 2 year deal with the Citroen works team, which will put the top 2 drivers from 2011 on the same team. This is a huge shake up for Citroen and Ford, as Ford will need to scramble to find another driver to replace their former #1 driver.
It is unclear as of now what is the fate of Loeb's 2011 teammate and fellow countryman Sebastien Ogier. Citroen could move him to a 'Junior' team like they have run in the past or Ogier could be making the move to Ford as was originally rumored or possibly a seat on the newly formed Volkswagen team.

In regards to who will replace Mikko, Ford team boss Malcolm Wilson said, "You know the drivers who are available but our priority is to get Ford over the line first and then concentrate on the driver side of things. In relation to drivers I'm still speaking to various drivers but it's not a priority." It seems Ogier is definitely a possibility and Mads Ostberg sure made his case for the newly opened seat at Wales Rally GB last weekend, finishing in 2nd behind Latvala.
Also up in the air is the futures of Petter Solberg and Kimi Raikkonen. Petter is deserving of a factory ride, but will he get one? There is now an opening at Ford and the VW team has not been finalized. Kimi has been rumored for a return to F1 and has also dabbled in Nascar this year.
I'm guessing there is still more excitement to come in the next few weeks.