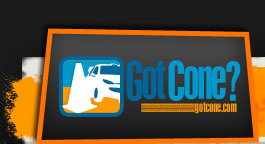 Ogier to drive for VW in 2013 WRC
Author:
David
23 Nov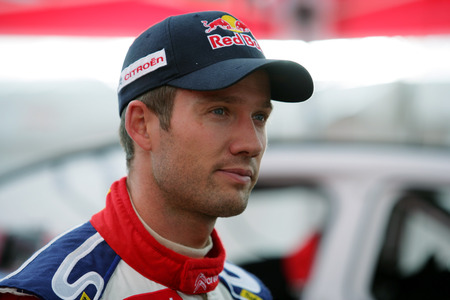 Volkswagen Motorsports chief Kris Nissen announced today that Sebastien Ogier has been officially signed to drive one of the VW Skoda Fabias in the 2012 WRC season. Ogier will also be participating in world-wide testing of the VW Polo R car throughout 2012. This testing will include an altitude test in Mexico. Nissen said the "misunderstandings with Citroen" this season led to Ogier becoming available and it was Ogier's decision to approach VW to join the team.
VW called on 2 time world champion Carlos Sainz to close the deal. Sainz was instrumental in VW signing Ogier to head its 2013 WRC campaign. "For me, Sebastien is one of the world's three best drivers," said Sainz.

Nissen also confirmed that Juho Hänninen is officially on the VW 'watchlist' for the final seat on the main VW team, but nothing is official yet. Jari Matti Latvala and Petter Solberg have also been linked to the VW team.