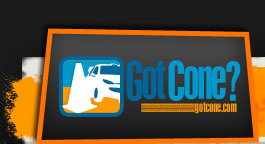 Raikkonen to Return to Formula 1 for 2012
Author:
David
29 Nov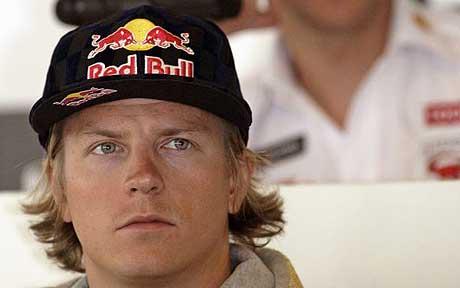 Kimi Raikkonen will be returning to Formula 1 for the 2012 season after inking a deal with Lotus Renault GP. The former Formula 1 World Champion has spent the last 2 years driving a Citroen in the WRC. In 2010, Kimi drove for the Citroen Junior Team and then took on the 2011 season as a privateer in the new Citroen DS3 WRC cars.

Rumors have been circulating for some time of his return to a Formula 1 car. He said, "I'm delighted to be coming back to Formula One after a two-year break, and I'm grateful to Lotus Renault GP for offering me this opportunity. My time in the World Rally Championship has been a useful stage in my career as a driver, but I can't deny the fact that my hunger for F1 has recently become overwhelming. It was an easy choice to return with Lotus Renault GP as I have been impressed by the scope of the team's ambition. Now I'm looking forward to playing an important role in pushing the team to the very front of the grid."
Kimi was one of Formula 1′s most popular drivers before Ferrari cut him loose after the 2009 season. This coming just 2 years after winning the Formula 1 World Championship with Ferrari. He was replaced by Fernando Alonso after the 2009 season, despite having 1 year left on his contract. After negotiations to join Lewis Hamilton on the McLaren team fell through, Kimi decided to give the WRC a try. Raikkonen's WRC career included a stage win in 2010 and a highest finish of 5th in at Rally of Turkey that same year. He struggled throughout his stint in the WRC suffering many set backs and retirements after wrecking his car multiple times.