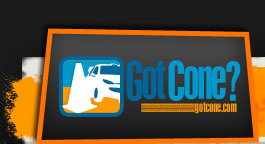 Tuning AST Shocks – A Guide
Author:
J. Simmons
18 Mar
Brian Hanchey at AST-USA has been kind enough to put together a basic tuning guide for AST shocks.
This tech article is great for anyone.
Tuning AST Shocks – by Brian Hanchey
I will be putting together a setup document tailored for autocross. It will be based purely on my own practices and experiences. I hope to release it early next month.
Regards,
Jon D. Simmons
sales@tarsust.com
402.478.8778
tarsust.com